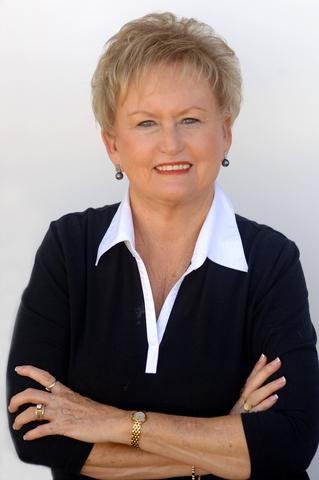 As you age, it becomes even more important to take good care of your teeth and dental health. According to the Centers for Disease Control and Prevention, approximately one-fourth of adults age 65 and older have no remaining teeth. What's more, nearly one-third of older adults have untreated tooth decay.
Oral health, regardless of age, is crucial to overall good health. Ideally, we all want to keep your natural teeth, but whether you're caring for natural teeth or dentures, advancing age may put older adults at risk for a number of oral health problems, including:
Dry mouth
Diminished sense of taste
Root decay
Gum disease
Uneven jawbone caused by tooth loss
Denture-induced tissue inflammation
Overgrowth of fungus in the mouth
Attrition (loss of teeth structure by mechanical forces)
Oral cancer
These conditions may not be diagnosed until it is too late. If you want to feel good, stay healthy, and look great throughout life, you might be surprised what a difference a healthy mouth makes.
Here are some tips for maintaining and improving your oral health as you become older:
Brush twice a day with a toothbrush with soft bristles. You may also benefit from using an electric toothbrush.
Clean between your teeth once a day with floss or another interdental cleaner.
If you wear full or partial dentures, remember to clean them on a daily basis. Take your dentures out of your mouth for at least four hours every day. It's best to remove them at night.
Drink tap water. Since most contains fluoride, it helps prevent tooth decay no matter how old you are.
Quit smoking. Besides putting you at greater risk for lung and other cancers, smoking increases problems with gum disease, tooth decay, and tooth loss.
Visit Nikki Jo Magnifico DDS regularly for a complete dental checkup.
If you have any questions about keeping up with your oral hygiene at home, please give us a call!